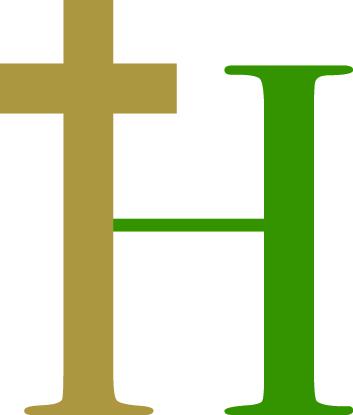 Spread the Word!
Find Yourself at Hackett
Open House
Wednesday, November 8, 2017
6:00 - 8:00 PM

HCP will host an Open House for prospective students from 6:00-8:00 PM on Wednesday, Nov. 8, 2017. The night will include school tours given by National Honor Society students, booths in the gym where prospective students can explore what Hackett has to offer, a lottery drawing for a $1,000 tuition voucher for one incoming freshman, and a short presentation by Principal Brian Kosmerick.
To register, please click this link.